Archive for My Soul To Take
You are browsing the archives of My Soul To Take.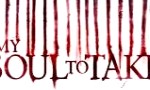 A new TV spot has surfaced for Wes Craven's My Soul To Take from Rogue Pictures. The first, which we previously showed you, was entitled Visions. No name for this one, but let us suggest Whodunnit. This spot focuses on the mystery of which character might be the reincarnated killer, in a montage reminiscent of […]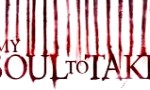 Here is the first My Soul To Take TV Spot, entitled Visions. Interestingly, it downplays the 3D aspect of the movie, focusing instead on a central story theme – so expect more focusing on other aspects of Wes Craven's new high-concept horror movie.