Archive for Neve Campbell
You are browsing the archives of Neve Campbell.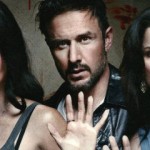 Some lucky readers are already getting their bloody mits on Friday's Entertainment Weekly, and here's the complete rundown as well as a new official still of Gale showing Deputy Judy Hicks (Marley Shelton) which Riley really calls the shots in Woodsboro.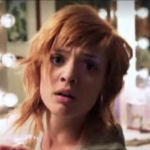 Our recently documented PC meltdown threw our productivity out the window like SMG, so we're quickly making up for lost time. Also our new reporting team seems to have been snuffed out by Ghostface. Here's your up-to-date Scream 4 playlist!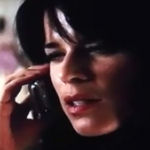 Hang tight as some computer issues have withheld us from sharing some great stuff today, but hopefully this will tide you over: the latest Scream 4 clip, just aired on Leno.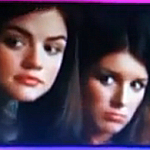 Updated with higher quality. We've got a lot of Scream 4 video action today so let's get to it. Fifth clip! Just aired on Chelsea Lately. Listen to that Williamson dialogue roll off the tongues of Shenea Grimes and Lucy Hale. Delicious!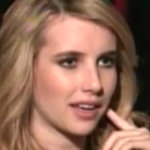 These later TV Spots always go down smooth with a second video, so it's another two-for-one special. However in this spot we counted one, possibly two new shots. It's late and we're not sticking around to double-check, so you do the investigating this time around and we'll owe you one. Deal?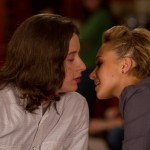 Dimension Films have released four new Scream 4 photos that tease on a number of potentially deadly – and romantic – fronts. There has been some debate on if some of these are spoilery… but we don't think so. More on that subject later today. Source: IVillage