Archive for Neve Campbell
You are browsing the archives of Neve Campbell.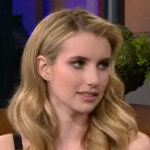 The latest talk show appearances of Emma Roberts, Neve Campbell and other new & recent Scream 4 media videos kicking around our inbox today, ready to break your web browser. In other words: video heavy!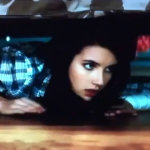 Fresh from Emma Roberts on Leno this evening (and hopefully we'll have video of that shortly) comes the latest Scream 4 clip which cuts no corners on action. Yes, the classic staircase chase is back!