Archive for Neve Campbell
You are browsing the archives of Neve Campbell.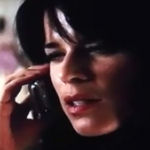 Hang tight as some computer issues have withheld us from sharing some great stuff today, but hopefully this will tide you over: the latest Scream 4 clip, just aired on Leno.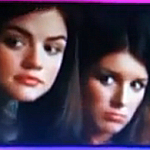 Updated with higher quality. We've got a lot of Scream 4 video action today so let's get to it. Fifth clip! Just aired on Chelsea Lately. Listen to that Williamson dialogue roll off the tongues of Shenea Grimes and Lucy Hale. Delicious!