Archive for Nico Tortorella
You are browsing the archives of Nico Tortorella.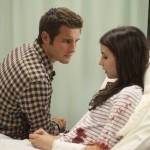 We remember when Scream 4's Nico Tortorella revealed he was auditioned with Billy Loomis script pages from the climax of Scream, fans went wild. In a new interview, the actor clarifies why he was asked to go all kitchen crazy to get the job.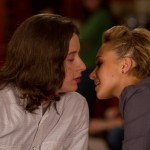 Dimension Films have released four new Scream 4 photos that tease on a number of potentially deadly – and romantic – fronts. There has been some debate on if some of these are spoilery… but we don't think so. More on that subject later today. Source: IVillage