Archive for Nico Tortorella
You are browsing the archives of Nico Tortorella.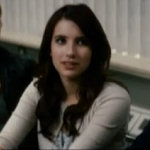 You know we're staring down the barrel of the Scream 4 release when not one but three scenes appear in video clip form.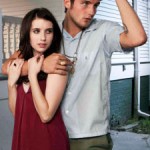 Trevor, as played by Nico Tortorella, is turning out to be one of the most interesting next-generation characters in Scream 4 as he seems to be the least patterned-after an original character. Trevor is a Billy Loomis by relationship to Emma Roberts' Jill, but the similarities end there.