Archive for Nico Tortorella
You are browsing the archives of Nico Tortorella.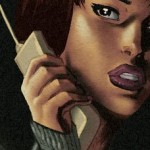 "We knew who the killer was going into it", says Nico Tortorella in an interview by MovieLine. That's an intruiging thought, hidden in an article that otherwise deals with juicy vagaries about the early behind-the-scenes script drama.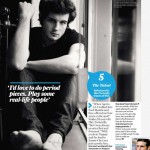 Rising star Nico Tortorella draws a curious parallel between his Scream 4 character Trevor and an original Scream character in the pages of March's Total Film UK.