Archive for Official Stills
You are browsing the archives of Official Stills.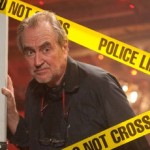 While the lead-up to Scream 4 saw many production photographs released – or escape, in some cases – a few were held back. Now that we're in the post-release era, it was only a matter of time before the strays floated into our grubby mits. Sidneyloverboy located seven of them* and kindly shared. Click for […]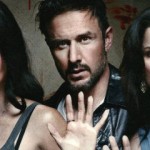 Some lucky readers are already getting their bloody mits on Friday's Entertainment Weekly, and here's the complete rundown as well as a new official still of Gale showing Deputy Judy Hicks (Marley Shelton) which Riley really calls the shots in Woodsboro.