Archive for Official Stills
You are browsing the archives of Official Stills.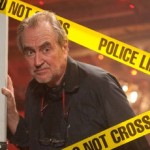 While the lead-up to Scream 4 saw many production photographs released – or escape, in some cases – a few were held back. Now that we're in the post-release era, it was only a matter of time before the strays floated into our grubby mits. Sidneyloverboy located seven of them* and kindly shared. Click for [...]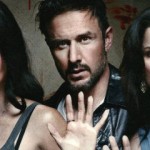 Some lucky readers are already getting their bloody mits on Friday's Entertainment Weekly, and here's the complete rundown as well as a new official still of Gale showing Deputy Judy Hicks (Marley Shelton) which Riley really calls the shots in Woodsboro.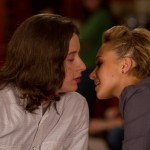 Dimension Films have released four new Scream 4 photos that tease on a number of potentially deadly – and romantic – fronts. There has been some debate on if some of these are spoilery… but we don't think so. More on that subject later today. Source: IVillage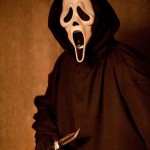 Until we have Entertainment Tonight coverage for you, enjoy these new official Scream 4 photos – a Ghost in the garage, plus Wes Craven and Courteney Cox on set.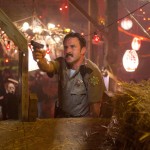 Hero and villain… not quite face to face, but both ready to attack. Two new Scream 4 photos popped up today, one featuring Dewey in Jack Bauer mode and a spirited Ghostface in the other.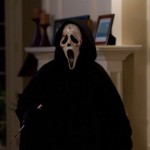 A series of Scream 4 photos hit surface level on the internet today, most innocent enough but some quite in your face. We held out a while in order to do some digging. Whilst they're being attributed to the spoiler-conscious Dimension Films because they appeared on the official Scream 4 Facebook, their account has a [...]