Archive for Official Stills
You are browsing the archives of Official Stills.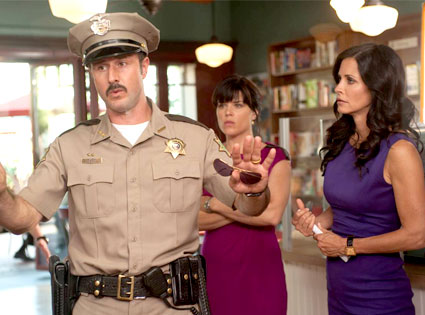 Mountain Dew lays the calm at Woodsboro's bookstore as a concerned Gale and Sidney stand close by. Scream 4 Official Still #2 has made its way online via E! Online 's reportage that Courteney Cox won't be attending the Spike TV's Scream Awards with the rest of the cast.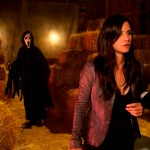 We don't know what it is about Brazil, but we do recall they were the first to unload a number of goods from Scream 3 in 1999 and it looks like nothing has changed – Cinepop have offered up a higher-res version of the first official Scream 4 still. The Ghost Face mask in Gale's […]