Archive for Photos
You are browsing the archives of Photos.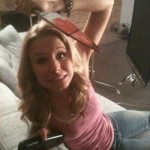 Scream 4 may have had its share of trouble behind the scenes, but that doesn't mean there weren't plenty of smiles and sunshine going around. Here are a few of them.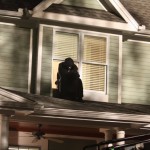 Here's a decidedly unique Scream 4 behind-the-scenes photo taken by Wes Craven and released by Fun World's R.J. Torbert through Twitter. It depicts Ghostface relaxing between takes. A rare moment of vulnerability for the usually energized killer.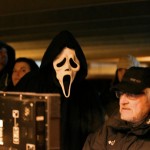 Wes Craven is a gracious director. You may remember from behind-the-scenes footage that he let Jamie Kennedy direct a scene in Scream 2. On the set of Scream 4 Additional Photography, it's now Ghostface calling the shots, as seen in this new photo from the producer/director, captioned "Everyone's a critic… even Ghostface."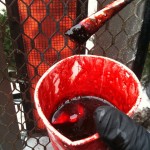 Michigan continues to be cold and unrelenting – not a cozy place for Wes Craven to be ploughing through Scream 4's Additional Photography, but he surely mustn't be too phased by the guerilla factors of filmmaking by now, having began his directorial career with Last House On The Left in 1972, which coincidentally hit blu-ray [...]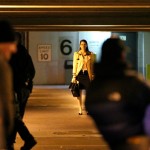 Overheard on Twitter… "Alison Brie gets ready for her close-up" -Wes Craven "Yep, that's me freezing right now. ;)" -Alison Brie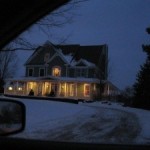 Every Scream has reshot to some degree, and Scream 4 will be no different – today we learned production is headed back for Northville, Michigan for some brief reshoots purported to add "suspense and terror" to the opening sequence.