Archive for Photos
You are browsing the archives of Photos.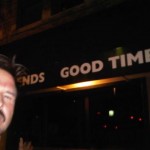 Remember? Goodbye Dewdrop, Hello Mountain Dew. We coined the nickname and won't be dropping it anytime soon, so get on board! Dewdrop is just so 2000 and the last person to utter it got a knife in his Armani suit. You're not an ill-equipped bodyguard, are you? Okay then. Alas readers, it really is a [...]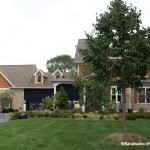 Prepping for the kill on the Scream 4 set on Clement Road on Friday night. Thanks to Wes Craven's tweets we know that the evening got bloody. I wonder if they'll ever get that couch clean again? Did they get it in one take, or did they go through several IKEA sofas? Who was viciously [...]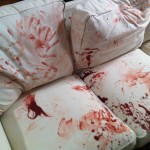 You've got to hand it to Wes Craven. Not only is he directing perhaps the greatest horror sequel ever (can you blame our excitement? It's stacking up like Scream 2 on steroids), but he's in a position to give fans peeks into Scream 4 that make most scoopers' finds seem like fool's gold. Here's the [...]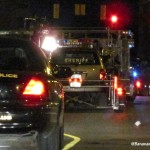 Contrary to the Bananadoc Myth, I do not spend my every waking hour stalking the Scream 4 set. Not every waking hour. They're filming where I live and work, so I 'drop by' the set just in case I see anything interesting. Yeah, well, maybe it's a little more than that, but sometimes I just [...]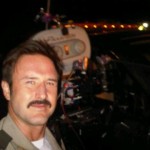 Here are pics from David Arquette's birthday which he shared via that paragon of connectivity, Twitter. He turned 39 on the 8th. Sadly, it appears Courteney was not ther for the occasion (she is back filming that show about hot older women, her scenes in Scream 4 completed).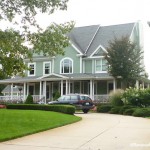 Bananadoc is back with this photo and description: "Heard a rumor that one important scene will be filmed in the back yard. There are HUGE lights set up at neighboring houses." Opening scene finisher? Climactic killer rumble? Hmm.