Archive for Photos
You are browsing the archives of Photos.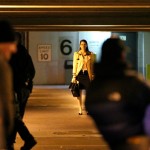 Overheard on Twitter… "Alison Brie gets ready for her close-up" -Wes Craven "Yep, that's me freezing right now. ;)" -Alison Brie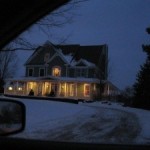 Every Scream has reshot to some degree, and Scream 4 will be no different – today we learned production is headed back for Northville, Michigan for some brief reshoots purported to add "suspense and terror" to the opening sequence.