Archive for Photos
You are browsing the archives of Photos.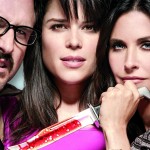 We obtained this HQ version of the EW Scream Reunion cover photo, which is now our desktop wallpaper – and read on for notations on the upcoming article, which features quotes from Scream 4 cast and crew.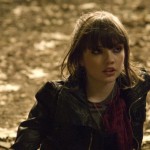 Shock Till You Drop have posted a whopping twenty photos from Wes Craven's My Soul To Take, which is just one week away! Peek a few here.