Archive for Posters
You are browsing the archives of Posters.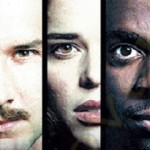 Love it or hate it, the official Scream 3 poster was just sort of "there" with its giant number three and hollow-looking cast shots. Come to think of it, it wasn't too better or worse than what Scream 2's artwork offered theater gazers. But there were attempts, prior to release of the film, on the […]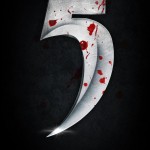 Via official Scream 4 Facebook. We've not yet been able to identify the artist (I wouldn't be surprised if it came from one of the many amazing artists on our Message Board), but the uploader seems to think it's official. It's not – but dare we say, it should be.