Archive for Posters
You are browsing the archives of Posters.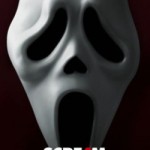 Several lucky fans have won Scream 4 teaser posters through real-time Twitter contests run by Wes Craven and Dimension Films in the recent past. If you missed out, here's your chance to get one – and get this – no mental perspiration needed!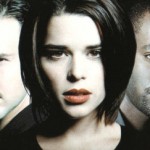 "Where can I get a Scream 4 Poster?" is the number one burning question we get, hands down. Outside of the official tweet contests, the answer is… right here. We have partnered with Amazon.com to deliver a centralized location for Scream-Trilogy.net visitors to access all Scream-related items through the online giant.