Archive for Posters
You are browsing the archives of Posters.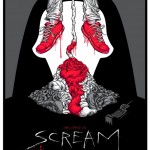 Mondo Prints, who reinvent cult movies as high-art pop posters have chosen Scream as their latest offerings. By Alex Pardee, this in-your-face redesign will go on sale April 14th, limited to 140 copies.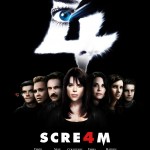 Official or unofficial, does it even matter anymore? Sure, when it comes to promotion. But percentage wise, you're getting the lead-up to Scream 4 mostly on the computer screen. So to us, despite country of origin or who made it, it all comes down to – does it look cool?