Archive for Publicity
You are browsing the archives of Publicity.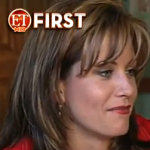 Entertainment Tonight has slipped in an unplugged segment on the Scream series that features behind-the-scenes footage from the original as well as interview snippets with Scream 4's core trio, and a healthy plug for the Scream 4 issue of Entertainment Weekly magazine, now on sale.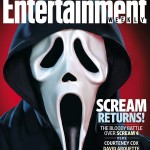 The new Entertainment Weekly places Scream 4 at ground zero of pop culture! The cover story should be something special considering the access levels EW have with Team Scream. Additionally, if you "Like" EW's Facebook, you can view a behind-the-scenes video of the photoshoot for the interior spread, with the main trio of Neve Campbell, [...]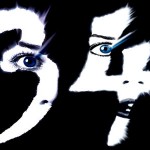 A friend of mine said to me yesterday: "why do you keep posting links on your Facebook page about Scream 4? Don't you want to be surprised when you see it? You're going to ruin it for yourself." The thing is, I purposely check online for Scream 4 news, pretty much every day now that [...]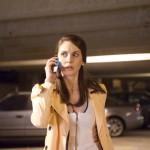 iPhone users can now download the Scream 4 Voice Mask application on iTunes – following the directions on the application and you too can sound like everyone's favorite psycho killer.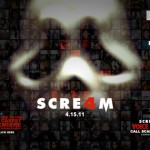 www.scream-4.com has finally opened – we mean really opened. In addition to the expected materials, there are several new media offerings like wallpaper and a Facebook component that, in theory, should personalize your experience (and look, Sidney Prescott has her own account! Pacification for those that have always wanted to communicate with fictional characters). While [...]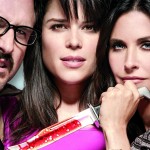 We obtained this HQ version of the EW Scream Reunion cover photo, which is now our desktop wallpaper – and read on for notations on the upcoming article, which features quotes from Scream 4 cast and crew.