Archive for Rory Culkin
You are browsing the archives of Rory Culkin.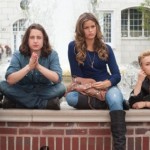 The MPAA didn't order any cuts to Scream 4, but a major amount of material was removed by Team Scream themselves. In a multi-part series of articles, Scream-Trilogy tells you – and shows you – what was left on the cutting room floor. Today we dissect an excised ensemble scene.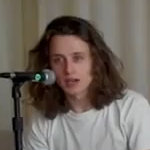 Last week you saw the core cast and crew take to the press junket to answer questions, now we get to see the new side's turn (also recorded last week). Well some of them anyway. Representing Scream 4: Hayden Panettiere, Rory Culkin, Emma Roberts and Anthony Anderson.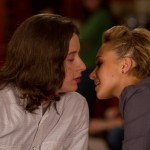 Dimension Films have released four new Scream 4 photos that tease on a number of potentially deadly – and romantic – fronts. There has been some debate on if some of these are spoilery… but we don't think so. More on that subject later today. Source: IVillage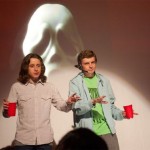 Rory Culkin's first viewing of Wes Craven's horror classic is a bit of a blur. "I was pretty young when I saw it [Scream]," Culkin says. "My sister would cover my eyes every time something scary would happen, so I didn't really see it until I was a little older."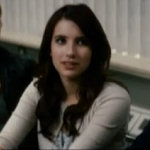 You know we're staring down the barrel of the Scream 4 release when not one but three scenes appear in video clip form.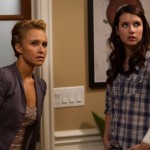 Oh look, new Scream 4 photos! Heavily watermarked, but they're not hidden on the corner of a magazine cover either. So what do we got? Confrontations in a classroom, a parking garage, a barn and now a house. We're guessing that's a Stab Drinking Game going on in the bottom pic which resulted in the [...]