Archive for Rory Culkin
You are browsing the archives of Rory Culkin.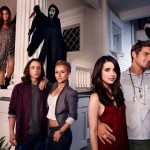 A nice digital copy of Entertainment Weekly's recently published Scream 4 new gen spread featuring Erik Knudsen, Marielle Jaffe, Ghostface, Rory Culkin, Hayden Panettiere, Emma Roberts, and Nico Tortorella.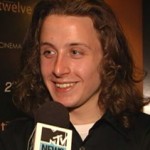 Nice video interview with Rory Culkin (Charlie) and accompanying article with Nico Tortorella quote.