Archive for Rory Culkin
You are browsing the archives of Rory Culkin.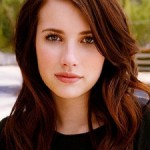 What a whirlwind past few weeks it's been for casting news during the ramp-up to shooting on June 28. Here's where everyone stands, starting with Scream 4's heroine – to be played by Emma Roberts.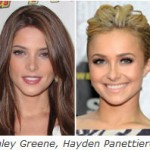 We can't remember any time the Scream Team made a habit of officially announcing cast members themselves, so since The Hollywood Reporter have broken this via their pop culture blog Heat Vision, it's as legits as Jamie Lee's tits.