Archive for Rumors
You are browsing the archives of Rumors.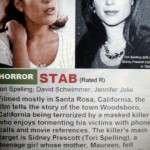 As many of you are aware, an account under the name Robert Prescott has popped up on Facebook. Whether or not this account is official or fan-made has yet to be determined, however, the recently posted news clippings have become quite a treat for die-hard Scream fans and has left us wanting more.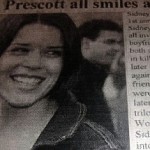 What we might assume is a piece of viral marketing on behalf of Scream 4 production company Dimension Films, "Robert Prescott" posted a couple news clippings to "Sidney Prescott's" personal Facebook page . They give us a glimpse at the type of attention Sidney has generated in the years since the events in Scream 3. [...]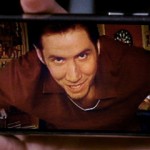 In an interview with Ask Men, Jamie Kennedy was asked for the umpteenth time if he is in Scream 4. His answer was surprising…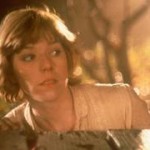 Back in May we reported on one of the very earliest casting rumors for Scream 4 – Adrienne King the heroine of Friday The 13th (1980). While it was always safe to assume, once filming ended, that it didn't go down, we now have confirmation that ties things up.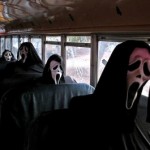 So many are sending this supposed Scream 4 photo in to us that we felt some debunking was in order, if only to ease the repetitiveness of our inbox entries. It has been widely circulated between news sites this week but some quick research reveals where it came from: this link shows the image as [...]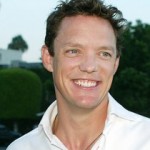 We attempted to debunk a report last week that Matt Lillard was in town filming Scream 4, and the fine folks at Before The Trailer have now confirmed that the former SLC Punk has been in in MI filming a movie about rival little league teams.