Archive for Rumors
You are browsing the archives of Rumors.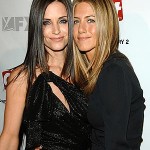 A rumor started by a trashy tabloid that shall go unnamed (no, it wasn't Gale Weather's Top Story!) has named Courtney Cox's former Friends co-star Jenifer Aniston as the opening victim in Scream 4.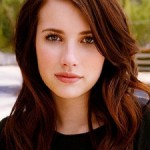 What a whirlwind past few weeks it's been for casting news during the ramp-up to shooting on June 28. Here's where everyone stands, starting with Scream 4's heroine – to be played by Emma Roberts.