Archive for Rumors
You are browsing the archives of Rumors.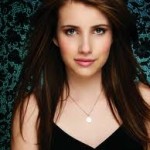 The Hollywood Reporter have mentioned Scream 4's Emma Roberts as one of several contenders for Peter Parker's non-Mary Jane love interest in the Spider-Man reboot (really? Already?) They note the young actress "has twice flown from the set of "Scream 4" for readings."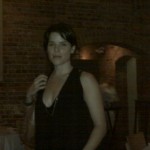 Ann Arbor.com reports Lillard is in MI to shoot Scream 4. Say, what?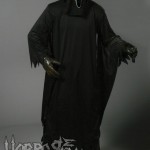 Here's a neat fan figurine as posted on leading genre news site horrorbid.com. Initially floated by fans as a NECA prototype, this was quickly debunked. NECA only started sculpting this week for their Ghostface figure (unknown yet if will be standard, zombie, or other). We also checked with Fun World in case there was any [...]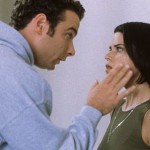 Quickest way to make a fool of oneself in an interview is to ask an actor (whose character is deseased in a film series which isn't prone to supernatural resurrections) if he's coming back.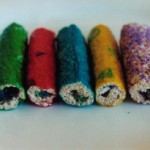 There have been many accusations flying around in the face of the Writer Rumors, going as so far to attack the original reporter, Zap2It's Carina MacKenzie and even accusing Kevin Williamson as being the leakster. IMDB user lostrockofficefnl took the initiative and contacted MacKenzie. Here is our breakdown of the conversation.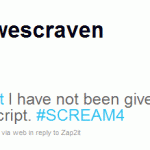 Here's a troubling development. We're as shocked as many fans are: Kevin Williamson is is no longer working on Scream 4. In his absence, Ehren Kruger has been brought in.