Archive for Rumors
You are browsing the archives of Rumors.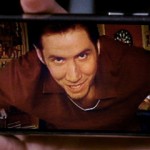 In an interview with Ask Men, Jamie Kennedy was asked for the umpteenth time if he is in Scream 4. His answer was surprising…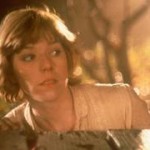 Back in May we reported on one of the very earliest casting rumors for Scream 4 – Adrienne King the heroine of Friday The 13th (1980). While it was always safe to assume, once filming ended, that it didn't go down, we now have confirmation that ties things up.