Archive for Rumors
You are browsing the archives of Rumors.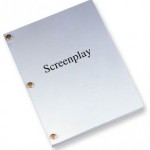 It seems Graham leaving has opened up the gates for some particularly pointed sniper shots at the Scream 4 production, like the following article.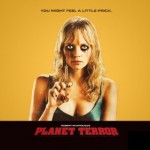 Ann Arbor's Salon Vox (that previously played hairdresser to Hayden P. and Nico T.) indicates Marley Shelton as a cast member via Twitter. Shelton played the heroine in Jamie Blanks' Valentine (2001), which arrived at the tail end of the slasher film resurgence kickstarted by Scream.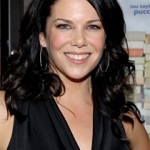 It appears Lauren Graham has left Scream 4 and with it, the potential to be the next Maureen Prescott… or Mrs Loomis.

Nothing bums us out having to denounce "news" all the other sites fall for without second glance, as it takes precious time away from bringing you cool and positive materials! So we'll make this one direct and to the point.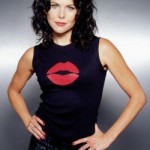 We've never heard of the news source until now, so can't get a feel for their reliability. We're going with it because it rings true to past Scream casting choices, but always remember: if it ain't dropped by Variety, doubt its sobriety.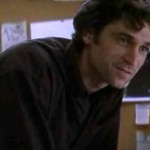 Patrick Dempsey is listed in several current cast lists as a participant in Scream 4, but it's no fact, Jack. As we understand it, what happened was: his name slipped into a cast list that went out with some of those third-party calls for Scream 4 extras, giving it a sense of officialism. But it [...]