Archive for Rumors
You are browsing the archives of Rumors.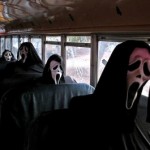 So many are sending this supposed Scream 4 photo in to us that we felt some debunking was in order, if only to ease the repetitiveness of our inbox entries. It has been widely circulated between news sites this week but some quick research reveals where it came from: this link shows the image as […]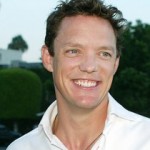 We attempted to debunk a report last week that Matt Lillard was in town filming Scream 4, and the fine folks at Before The Trailer have now confirmed that the former SLC Punk has been in in MI filming a movie about rival little league teams.