Archive for Rumors
You are browsing the archives of Rumors.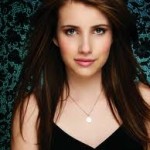 The Hollywood Reporter have mentioned Scream 4's Emma Roberts as one of several contenders for Peter Parker's non-Mary Jane love interest in the Spider-Man reboot (really? Already?) They note the young actress "has twice flown from the set of "Scream 4" for readings."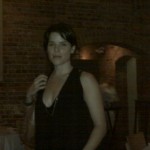 Ann Arbor.com reports Lillard is in MI to shoot Scream 4. Say, what?