Archive for Rumors
You are browsing the archives of Rumors.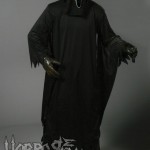 Here's a neat fan figurine as posted on leading genre news site horrorbid.com. Initially floated by fans as a NECA prototype, this was quickly debunked. NECA only started sculpting this week for their Ghostface figure (unknown yet if will be standard, zombie, or other). We also checked with Fun World in case there was any […]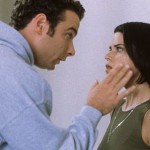 Quickest way to make a fool of oneself in an interview is to ask an actor (whose character is deseased in a film series which isn't prone to supernatural resurrections) if he's coming back.