Archive for Scarecrow
You are browsing the archives of Scarecrow.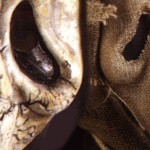 Whether they will ultimately appear in Scream 4 remains to be seen, but here are Fun World's new Zombie and Scarecrow Ghostface masks, up close and personal.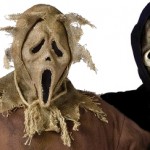 It certainly appears to be a possibility, as hinted by the great Wes Craven.