Archive for Scream Inside Story
You are browsing the archives of Scream Inside Story.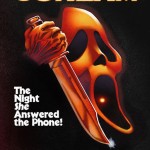 It's exactly one week until the Scream Blu-Ray Boxset's September 6th release. It contains Scream, Scream 2, Scream 3, Scream: The Inside Story and Still Screaming: The Ultimate Scary Movie. That's a lot of screaming.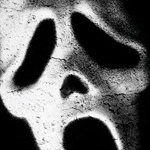 Reader YKYMF did us all a kindness by contacting Lionsgate directly to get some answers about the upcoming trilogy set. He was able to obtain some running time info that makes a well-built boxset even better.