Archive for Scream Inside Story
You are browsing the archives of Scream Inside Story.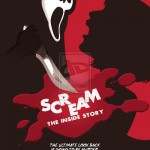 Daniel Farrands' landmark documentary on Scream (1996) that aired on A&E BIO Channel back in April will be available in Miramax's Scream 3-movie Blu-Ray boxset releasing on September 6th, it was today announced on the doco's official Facebook.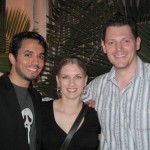 Life after Inside Story: Scream? Wes Craven's fan poster contest results? A new Scream 4 TV spot? Video of David Arquette on Leno? It's one of those, right? …All of the above!