Archive for Scream Inside Story
You are browsing the archives of Scream Inside Story.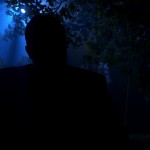 Inside Story: Scream, airing 8PM Wednesday on the BIO Channel, will present an interview with the mystery man of Scream – Roger Jackson, the phone voice of Ghostface – or "Man's Voice" as originally designated in the screenplays.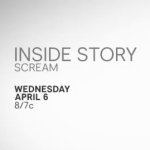 The Biography Channel has released a promo spot for Inside Story: Scream, airing this coming Wednesday, a day after the LA public screening. Come back after the weekend for our roundtable interview with the creative team behind the anticipated documentary.