Archive for Shenae Grimes
You are browsing the archives of Shenae Grimes.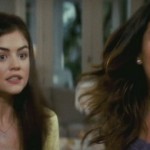 How would you feel being asked to leave an early screening of Scream 4 with the cast at Wes Craven's house?!  Actress Shenae Grimes experienced this first-hand and shared with Zap2it all of the details.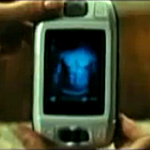 We frequently update older video-based articles when better sources become available, but this isn't always apparent to those outside our Twitter stream. So here's a gentle nudge for a reasonably high quality copy of Scream 4 movie clip #5 featuring Sherrie & Trudie discussing Tatum (not Riley). Roll clip!