Archive for Shenae Grimes
You are browsing the archives of Shenae Grimes.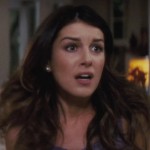 It's been far too long since Canadian cutie Shenae Grimes has been grilled about Scream 4, since October (for TV Guide) in fact. Now she has broken her silence and deconstructed said silence, within an interview at Movieline focusing chiefly on her upcoming indie film Sugar.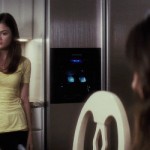 Man's Voice (from phone): I hear you like horror movies. Girl: …It's for you.