Archive for Spoilers
You are browsing the archives of Spoilers.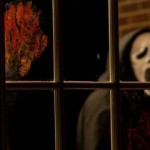 After posting my first thoughts prior to Scream 4's official release, I intended on writing a more spoilery piece a little later but I had more fun reading your thoughts instead (all 250 of them!). My initial feelings on the film haven't really changed, but additional viewings did solidify certain strengths – and weaknesses.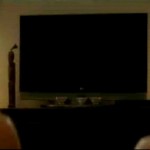 We added 24 screenshots of Rachel & Chloe to StabFlix, but if you have the courage, watch the whole scene legally… in Spanish. A bit of a double-edged hunting knife, no?