Archive for Spoilers
You are browsing the archives of Spoilers.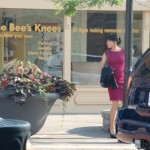 Posting this under spoilers because to some, the return of Sidney Prescott, and the surrounding circumstances, constitute a huge chunk of story download.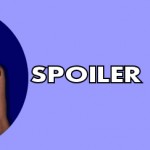 10 years later, Woodsboro is full of new characters breathing life – and possibly death – into Scream 4 along with the old guard of Sidney, Dewey and Gale. Here's who they are.