Archive for Spoilers
You are browsing the archives of Spoilers.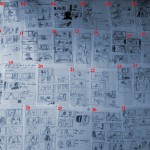 Midway through Scream 4's shoot, a photo of over 30 thumbnail storyboard sketches accidentally leaked. While they were largely ignored (perhaps best for the production) and picked at for their roughness, we suspected the holy grail was right in front of us.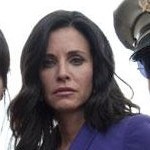 Prior to the release of Scream 4, MTV spoke with Wes Craven, who was kind enough to offer up some 4-1-1 regarding future installments. Only released now, the comments are general yet revealing…