Archive for Spoilers
You are browsing the archives of Spoilers.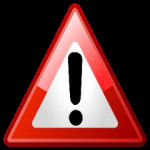 Today is our penultimate edition of Saturday Secrets! Wow, you guys really came up with some good questions this past week which made it so hard to narrow down the list… so we didn't. We just went ahead and threw a whopping six questions at our contact.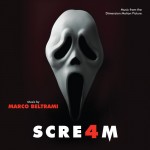 This kept slipping off our priority radar in the video madness over the past day, but all the details are in on Marco Beltrami's Original Motion Picture Score. And we really mean all the details at the most literal definition. The front cover is harmless enough but the track listing is somewhat revealing.