Archive for Stab
You are browsing the archives of Stab.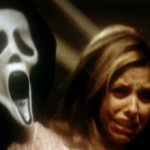 Scream (1996) was hailed as a breath of fresh air in its reinvention of the slasher film and success in rising above the cliches and tropes that helped kill the subgenre in the first place. a stark contrast to Scream 3 (2000) which was heavily criticized as succumbing to the silly tricks the original had [...]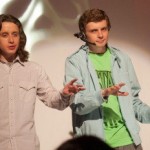 Just received mine yesterday, this fine replication of the tshirt worn by Robbie in Scream 4. It was put together by fan Nick Meece and is available through Cafepress for USD $15.99. Unofficial, but pending official Scream tees, demand will always attract supply.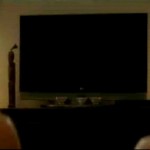 We added 24 screenshots of Rachel & Chloe to StabFlix, but if you have the courage, watch the whole scene legally… in Spanish. A bit of a double-edged hunting knife, no?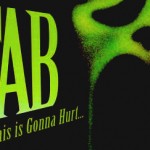 If Scream-Trilogy.net existed within the Scream films, what would that website be? StabFlix is the answer…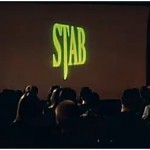 As we saunter into the final week before we can at last see Scream 4 for ourselves, I thought I'd reflect on a topic that most fans have been buzzing about significantly over the last few months. It's probably one of the top subject matters that has been occurring to fans of the franchise, right [...]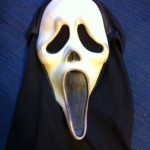 Screamorabilia expert Nate (a.k.a. Mr. Ghostface) passed us along some up-close looks at original screen used items from Scream & Scream 2.