Archive for Stab
You are browsing the archives of Stab.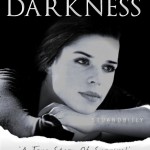 Behold, the latest example of above-and-beyond fan creativity. Scream-Trilogy Forum member StuAndBilly has recreated a pivotal visual from Scream 4 glimpsed in recent location photos.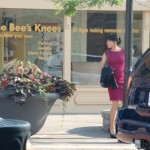 Posting this under spoilers because to some, the return of Sidney Prescott, and the surrounding circumstances, constitute a huge chunk of story download.