Archive for Stab
You are browsing the archives of Stab.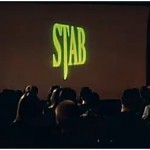 As we saunter into the final week before we can at last see Scream 4 for ourselves, I thought I'd reflect on a topic that most fans have been buzzing about significantly over the last few months. It's probably one of the top subject matters that has been occurring to fans of the franchise, right […]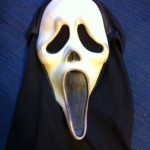 Screamorabilia expert Nate (a.k.a. Mr. Ghostface) passed us along some up-close looks at original screen used items from Scream & Scream 2.