Archive for Still Screaming
You are browsing the archives of Still Screaming.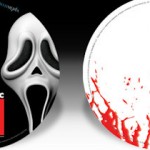 The Still Screaming documentary featured on the Scream blu-ray collection was something I personally learned a lot from. Some if you out there might feel stuck in an obsessive Scream 5 hunger loop but hey, here's some new Scream stuff that's essential viewing if you crave more details on the production of the trilogy.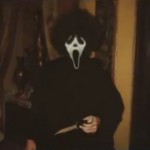 The Scream 5-film Blu-Ray collection is officially available in USA today! We know hardcore Screamers will more than likely dig straight into the two documentaries Scream: The Inside Story and Still Screaming.