Archive for Still Screaming
You are browsing the archives of Still Screaming.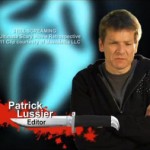 In the upcoming Still Screaming: The Ultimate Scary Movie Documentary, unprecedented light will be shed on the Frankensteinian creation of Scream 3. Director Ryan Turek has used his website Shock Till You Drop as a venue to release a short clip that goes a long way.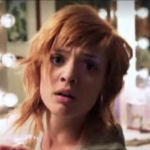 Our recently documented PC meltdown threw our productivity out the window like SMG, so we're quickly making up for lost time. Also our new reporting team seems to have been snuffed out by Ghostface. Here's your up-to-date Scream 4 playlist!