Archive for Top Story
You are browsing the archives of Top Story.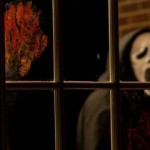 After posting my first thoughts prior to Scream 4's official release, I intended on writing a more spoilery piece a little later but I had more fun reading your thoughts instead (all 250 of them!). My initial feelings on the film haven't really changed, but additional viewings did solidify certain strengths – and weaknesses.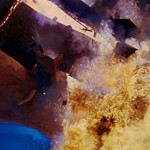 As the time for Scream 4 to enter our midst draws near, I feel that we must look to the past to see what to expect in the future. (Very philosophical, huh?) To be perfectly honest, the main aspect of the Scream trilogy that I most enjoyed was the surprises that the movies contained. You […]