Archive for Top Video
You are browsing the archives of Top Video.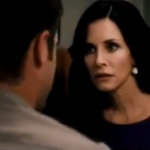 Yet another clip, this time with Gale and Dewey plus a lil' bit of Deputy Hicks. It's ripped from a comprehensive Scream 4 documentary that aired on UK's SkyOne, which we've included for your viewing pleasure too.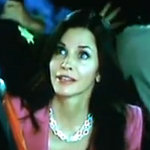 We weren't expecting to see a dead body on such safe TV as Jay Leno. Yet here we are. This was just shown during David Arquette's appearance on the show.