Archive for TV Spots
You are browsing the archives of TV Spots.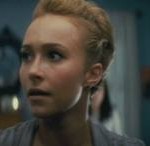 New week, new clips! We start off with Hayden, Emma, Ghostface and… Shaun of the Dead? Like most of the clips, this is edited differently than it plays out in the film so don't hold yourself back from giving it a watch. Pssst, let's also sneak in this new TV spot. It appears to be […]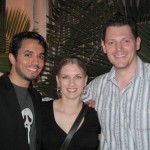 Life after Inside Story: Scream? Wes Craven's fan poster contest results? A new Scream 4 TV spot? Video of David Arquette on Leno? It's one of those, right? …All of the above!