Archive for TV Spots
You are browsing the archives of TV Spots.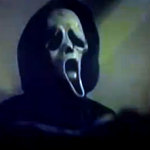 We don't consider anything officially released to be a spoiler because that's a slippery slope of subjectivity to go down, but we can imagine a small exchange in this new TV Spot might lead spoilerphobes to swear off television until April 15!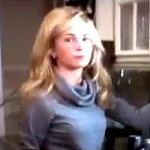 Our TV Spot scooper Charlie dropped us in the latest video which has at least two new standout shots: Marnie (Brittany Robertson) opening a cupboard and Ghostface dropping onto Rebecca's (Alison Brie) vehicle. He's not playing around anymore!