Archive for TV Spots
You are browsing the archives of TV Spots.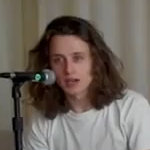 Last week you saw the core cast and crew take to the press junket to answer questions, now we get to see the new side's turn (also recorded last week). Well some of them anyway. Representing Scream 4: Hayden Panettiere, Rory Culkin, Emma Roberts and Anthony Anderson.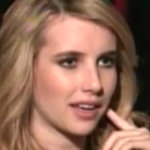 These later TV Spots always go down smooth with a second video, so it's another two-for-one special. However in this spot we counted one, possibly two new shots. It's late and we're not sticking around to double-check, so you do the investigating this time around and we'll owe you one. Deal?