Archive for TV Spots
You are browsing the archives of TV Spots.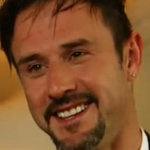 Scream 4 TV Spot #4 continues the upward use of previously seen trailer/spot footage. Access Hollywood's video interview with David Arquette and Courteney Cox diverts away from the film and into their personal life a little too much, but it's still part of the media blitz and it's always good to see the pair talking […]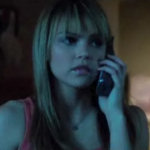 While we wait on HD for the 2nd Scream 4 TV-Spot, the 3rd one has already debuted in relative HQ via Yahoo. We know, it's like someone hit fast forward on the promotion machine.