Archive for TV Spots
You are browsing the archives of TV Spots.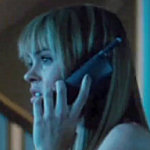 Mostly a variation/compilation of prior trailer scenes and the 1st TV Spot, but new shots are to be glimpsed, including Aimee Teegarden being dragged into darkness – scary!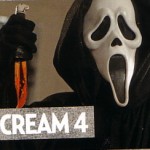 We were just wondering when the Scream 4 TV-Spots were starting… and now here we are. The first spot aired on Comedy Central's Donald Trump Roast and has made its way to YouTube. Update: HQ copy now added.