Archive for TV
You are browsing the archives of TV.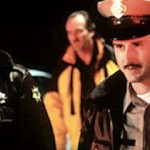 MTV's upcoming Scream series pilot is moving along nicely, with writers now selected, according to industry rag Variety. Jay Beattie and Dan Dworkin will pen MTV's small screen adaptation of "Scream," it was announced today at the network's TCA session. Pair's credits include "Criminal Minds," "Revenge" and "The Event." MTV revealed it would be piloting [...]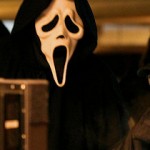 Produced with Dimension Films, MTV is currently in search of writers for the one-hour project while Scream director Wes Craven is in discussions to direct the pilot. Should Scream receive a series order, it would be slated for a summer 2014 launch and would join current scripted offerings Teen Wolf (also adapted from a film [...]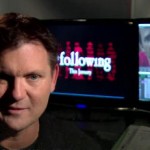 The FBI estimates there are currently over 300 active serial killers in the United States. What would happen if these killers had a way of communicating and connecting with each other? What if they were able to work together and form alliances across the country? What if one brilliant psychotic serial killer was able to [...]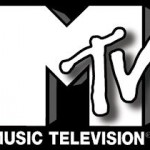 Scream 4 was arguably the last word on modern cinematic slashing, so it makes sense the next wall to break is TV terror. News is in of the Teen Wolf team at MTV getting their claws into Scream next. The prospect of weekly Woodsboro action and intrigue makes me positively delirious. Others are likely to [...]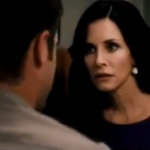 Yet another clip, this time with Gale and Dewey plus a lil' bit of Deputy Hicks. It's ripped from a comprehensive Scream 4 documentary that aired on UK's SkyOne, which we've included for your viewing pleasure too.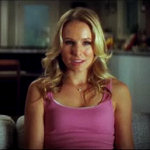 The latest Scream 4 clip shows more of the Kristen Bell & Anna Paquin cameos then ever before – just enough to give a taste of things to come! "It could really happen…"