Archive for TV
You are browsing the archives of TV.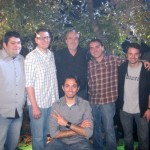 Inside Story: Scream airs Wednesday @ 8PM on the BIO Channel. In anticipation of the documentary, Scream-Trilogy spoke to the principle creative team. In part one, we talk production processes and a certain missing screenwriter.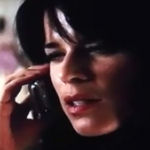 Hang tight as some computer issues have withheld us from sharing some great stuff today, but hopefully this will tide you over: the latest Scream 4 clip, just aired on Leno.