Archive for TV
You are browsing the archives of TV.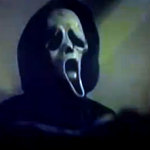 We don't consider anything officially released to be a spoiler because that's a slippery slope of subjectivity to go down, but we can imagine a small exchange in this new TV Spot might lead spoilerphobes to swear off television until April 15!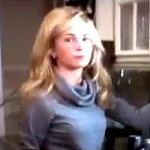 Our TV Spot scooper Charlie dropped us in the latest video which has at least two new standout shots: Marnie (Brittany Robertson) opening a cupboard and Ghostface dropping onto Rebecca's (Alison Brie) vehicle. He's not playing around anymore!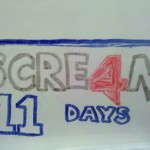 Inside Story: Scream airs tonight @ 8PM on the BIO Channel after a successful public premiere last night in Los Angeles. Scream-Trilogy spoke to the creative team this week, and now in part two we talk production challenges and fan participation, among other topics.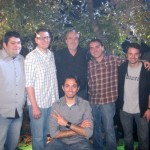 Inside Story: Scream airs Wednesday @ 8PM on the BIO Channel. In anticipation of the documentary, Scream-Trilogy spoke to the principle creative team. In part one, we talk production processes and a certain missing screenwriter.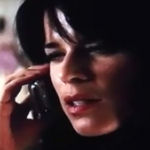 Hang tight as some computer issues have withheld us from sharing some great stuff today, but hopefully this will tide you over: the latest Scream 4 clip, just aired on Leno.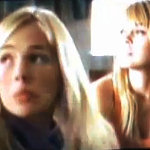 http://www.youtube.com/watch?v=D0WSQzZIp-c The new Scream 4 TV Spot (American, Canadian, who cares as long as they end up on the net. Just sayin') offers several noticeable new shots including Aimee/Britt on a couch (uh oh), Shenae/Lucy investigating a strange noise or something, and others… but it's an odd cutaway to wind chimes that got to us.